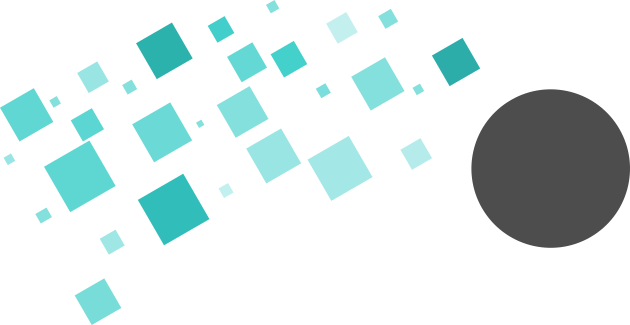 A Circle's Adventure
This is the full release for a game I made during a game jam. I am pretty new to game development (and programming in general) so please feel free to leave your criticisms. Click the left or right sides of the screen to move the player to avoid obstacles. Have fun playing!
Install instructions
For the apk, on android phones you must
1. go to settings and allow external sources
2.click to download the apk file
3.your phone will ask you to install the app, once that is complete you can click open to run the game!